The purpose and focus of the Full Gospel Businessmen in UK & Ireland is to reach men and women for Christ and to empower them for life through the power of the Holy Spirit!
What began following a vision given to Demos Shakarian, a business man, has spread to 160 nations in every continent in the world. The life-changing story is told in the book "The Happiest People On Earth" which can be purchased from the national office.
The FGB in the Wales and Borders region is part of its community and we share how Jesus Christ can change others lives as it has ours. We do this through meetings such as breakfasts, dinners and sharing what Jesus has done for us. We have various members that serve our communities in different ways and many of us have found that God has turned our lives around and therefore now we can become a benefit to others through these outreaching chapters/groups in our region.
Chapters in Wales
Regional Director: Isaac Ohonba
Email eyezeek2000@yahoo.co.uk or 'phone 02920 621 294 or 07840 262 184.
Field Reps:
   Brian Morgan: MaryMorgan@btinternet.com or phone 01554 835 604
   Clive Addison: 01492 572 924
   Peter Pember: peter@pember.plus.com or phone 01432 840 254
   Roger Saunders: RogerSaunders1981@gmail.com
Chapter Information
Anglesey     
Not currently meeting. Contact 01407 760 331 for information.
Brecon
Not currently meeting.
Cardiff
The Cardiff chapter holds outreach dinner meetings monthly, except for July and August, and December as our Christmas dinner meeting is at the end of November.
Contact details: Email fgb.cardiff@gmail.com or contact Chris on 07817 301 956
Conwy Valley
Contact Clive Addison for information.
Hereford
The Hereford chapter holds outreach dinner meetings most months.
Contact details: Peter Pember: peter@pember.plus.com,  01432 840 254 Mob 07970 840 254
Newtown (Powys)
Contact RogerSaunders1981@gmail.com for information.
Shrewsbury
Not currently meeting. Contact 01691 653 008 for information.                                   
West Wales
Holds street outreaches in South Wales.
President: John Phillips, Secretary: Brian Morgan
Contact: email MaryMorgan@btinternet.com or phone 01554 835 604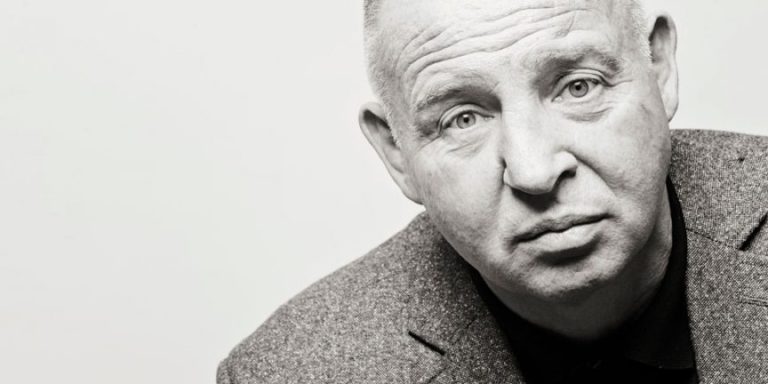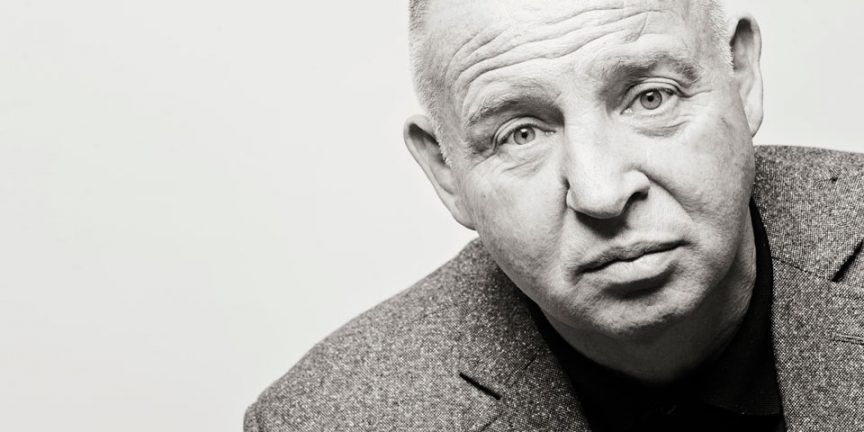 Simon was a thug in a police uniform, and wielding his hardwood baton, he would
Read More »