The purpose and focus of the Full Gospel Businessmen in UK & Ireland is to reach men and women for Christ and to empower them for life through the power of the Holy Spirit!
What began following a vision given to Demos Shakarian, a business man, has spread to 160 nations in every continent in the world. The life changing story is told in the book "The Happiest People On Earth" which can be purchased from the national office.
Jack Pomfret is the FGB Director for the South West region of the UK. Watch and listen to his life story in the short video interview above.
Chapters In South West
Director: Jack Pomfret at jackpomfret@hotmail.co.uk 
Field Officers:
    Keith Sholl
For Women of FGB, contact Janet at wof@fgbuk.org
Chapter Information
BARNSTAPLE
   Not currently meeting.
BIDEFORD
   Not currently meeting.
NEWTON ABBOT & TORBAY
   ….
TRURO
   Contact jackpomfret@hotmail.co.uk for information.
WEST CORNWALL
   Contact JKSholl@aol.com for information.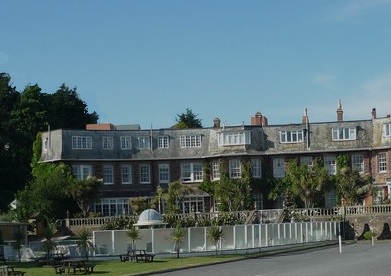 The annual Advance takes place at the Livermead House Hotel, Torbay Road, Torquay TQ2 6QJ,
Read More »